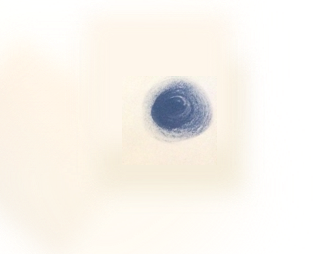 "There's a crack in everything;
that's how the light gets in."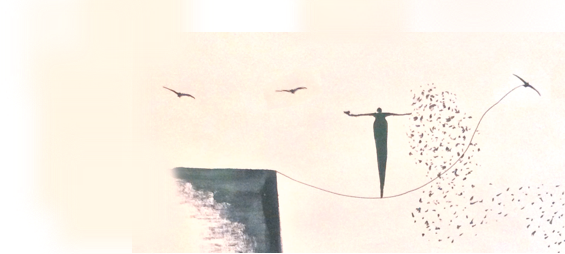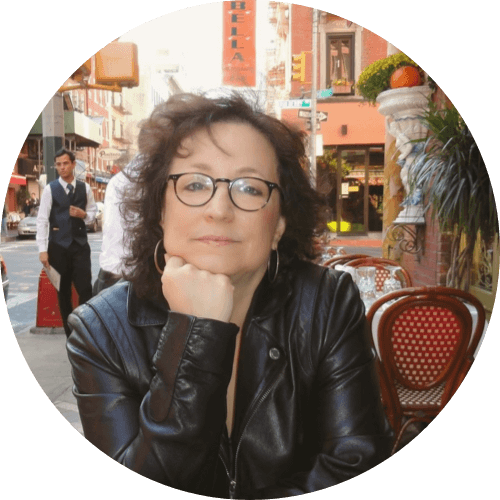 Ilana Bar-Din Giannini (she/her)
I came to the practice of psychotherapy in my 50's, a time of reflection and change for many women and men: children have left home, time takes on new meaning, and the urge to clarify life's purpose becomes more pressing and complex. I think of this stage of development as the "third act" of life; it can feel overwhelming, but like all life's changes, it is also a time rich with new possibilities and freedoms. 

Engaging in my own dynamic psychotherapy was vital in helping me to define and crystallize my third act.  Ultimately, I left a 20-year career as a screen and television writer to pursue a Master's Degree in Social Work from the University of Southern California. There, I spent a year counseling hospice patients and their families, a deeply meaningful time to explore the world of grief and loss.  After graduation, I went on to a 2-year post-graduate fellowship in psychotherapy at Wright Institute Los Angeles, which culminated in a Certificate in Psychoanalytic Psychotherapy.   
During my tenure at Wright, I focused on trauma and PTSD.  There, I established trauma groups for survivors of child abuse and sexual assault and a training program for therapists who wished to work with this vulnerable population. In my private practice today, I see many survivors of trauma, both individually and in group therapy. 
Based on the success of those groups and my industry experience, I was commissioned by the Women in Film organization to design a group therapy model called "Safe Space," for women who'd been prey to sexual predators in the entertainment business.  In this capacity, I worked with actors, writers, animal wranglers, costumers, stunt women, agents – the full gamut of women from age 20 to 75 who work in an industry that has long treated them very, very badly.  Saying #MeToo is just the beginning of the journey for these women; the challenge of picking up the pieces can be challenging and complex. In 2021, Women in Film started running Safe Space groups under the guidance of Ashley Merriman, MSW, one of my associates in my private practice today. Ashley and I very much enjoy working with creatives, and we are both proficient in trauma-sensitive therapy.  
I also have experience working with Ketamine Assisted Psychotherapy (KAP), an experimental treatment which explores deeper levels of the unconscious mind with potential psychological and physiological benefits. This treatment has shown to be particularly effective with patients who suffer from chronic pain and Treatment-Resistant Depression (TRD). I currently work with a colleague, Aaron Giannini, LCSW, as well as a team of physicians who provide treatment for those who qualify.
Contact: ilana.giannini.therapy@gmail.com | 310.266.1533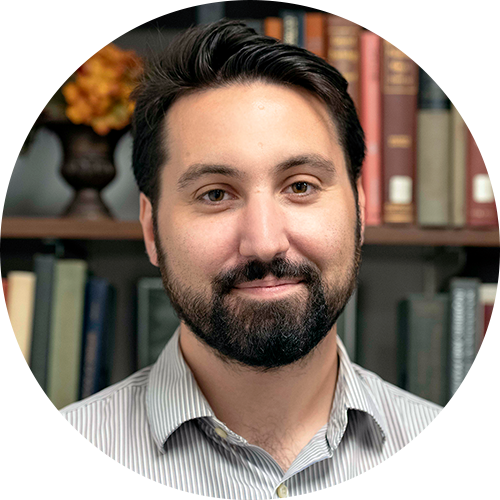 Aaron Giannini, LCSW (he/him)
Aaron uses trauma-informed psychodynamic therapy to treat individuals and couples. He specializes in treating adults with depression, anxiety, childhood trauma, and chronic pain. Aaron also utilizes Ketamine Assisted Therapy (KAP) techniques in his practice, when appropriate, to assist in patients' understanding and exploration of their physical and psychological symptoms.
Aaron Giannini received his undergraduate degree at the University of California, Santa Cruz, and his Master of Social Work degree at New York University. He trained at the National Institute for the Psychotherapies in Manhattan and the Institute for Community Living in Brooklyn. He completed a two year postgraduate fellowship at Wright Institute Los Angeles, where he received extensive training in psychoanalytic psychotherapy, and currently has a private practice in West Los Angeles.
Contact: Website | [email protected] | (310)-666-3312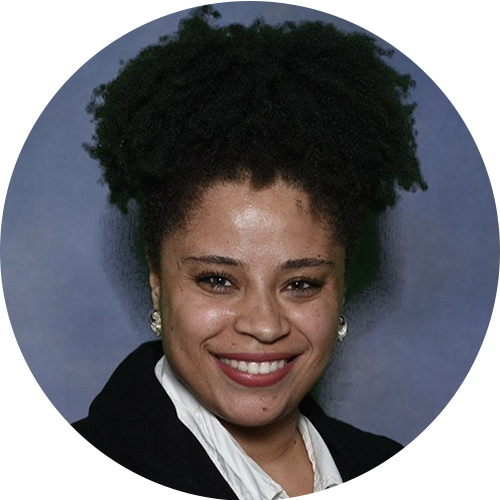 Ashley Merriman, ASW (she/her)
Ashley Merriman, ASW (she/her) is an anti-racist community organizer and psychotherapist with a Master of Social Work degree from New York University. As an inclusive and affirming clinician, she partners with clients to identify strengths and address barriers to achieving their goals and develop a path towards healing and overall wellness. Ashley uses an empowerment-based holistic approach that is informed by Cognitive Behavioral, Somatic, Psychodynamic, and Humanistic therapies to support individuals, couples, and families who have experienced trauma, depression, anxiety, and stress
Ashley is passionate about social justice and incorporates an anti-oppression, body liberation, and PIC (Prison Industrial Complex) abolitionist lens into her work, particularly in supporting Black, Indigenous, and people of color with issues of identity, racial & sexual trauma, eating disorders, veganism & eco-anxiety, and interpersonal struggles. Additionally, Ashley has a particular focus in supporting entertainment industry workers, artists, and creatives. Her practice is poly, kink, neurodiversity, and LGBTQIA+ affirming.
Contact: Website | [email protected] | 310-740-1060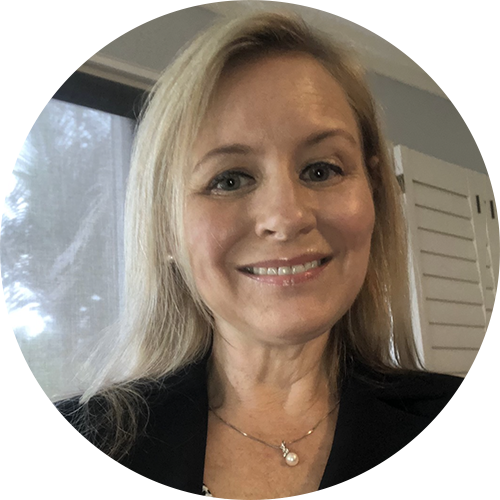 Darshann Wienick, JD, ASW (she/her)
According to Haruki Murakami, "pain is inevitable; suffering is optional." My approach to working with patients is to offer effective strategies that minimize unnecessary suffering and to help develop new ways of coping with and healing from trauma. I am a mother and adoptive mother of teenagers in a blended family, so I understand the challenges parents and teens face in the aftermath of divorce. As a former family law attorney, I understand the system and its limitations, so I have unique insight into the ways in which litigation, especially high-conflict divorce and custody litigation, can be traumatic to families. If this is your situation, I am here to help.
I love working with teenagers. I have experience treating inpatient adolescents in crisis, many of whom identify as LGBTQ+. As a U.S. Army veteran, I would be honored to assist other veterans and active duty military personnel as well.
My diverse life experiences have provided me with the insight necessary to work with a broad range of individuals. If my skills and background feel like a fit, let's meet; I'd love the opportunity to embark on a journey of healing with you.
Contact: [email protected]  | 949.424.5135