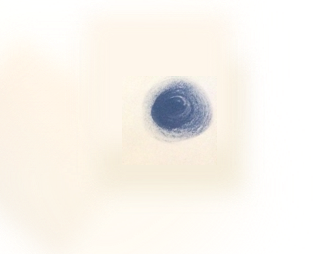 "There's a crack in everything; that's how the light gets in."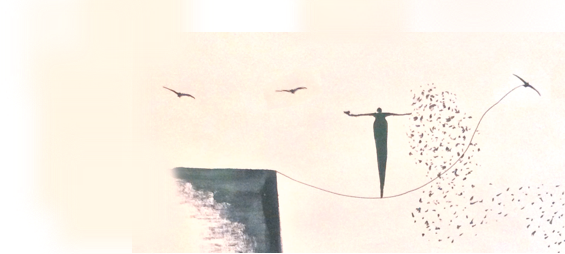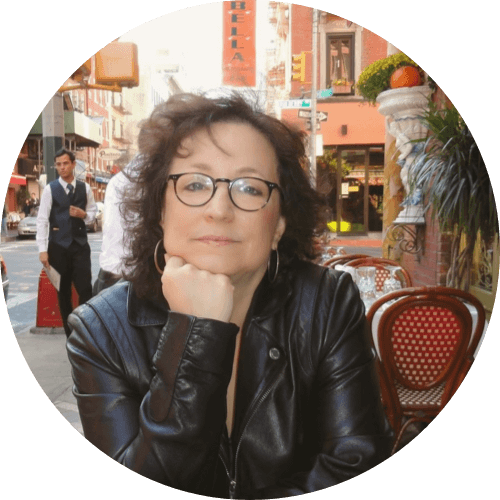 About Me
I came to the practice of psychotherapy in my 50's, a time of reflection and change for many women and men: children have left home, time takes on new meaning, and the urge to clarify life's purpose becomes more pressing and complex.  This time, which I think of as the "third act" of life, can feel overwhelming; but like all of life's changes, it is in truth, a time rich in new possibilities and freedoms.
My experience in therapy was vital in helping me to define and crystallize my own third act. Ultimately, I decided to leave a 20-year career as a screen and television writer to pursue a Master's Degree in Social Work from the University of Southern California.  There, I spent a year working in hospice, a deeply meaningful time to explore the world of grief and loss.  My second-year internship was a clinical rotation, working with individuals, couples, families, and children at the Santa Monica Family Clinic.  I then went on to complete a two-year fellowship at the Wright Institute Los Angeles, which culminated in a Certificate in Psychoanalytic Psychotherapy.  
My strong interest in working with patients who have experienced trauma and PTSD has kept me connected to the Wright Institute, where I now serve as Director of Group Therapies.  This past year, I created WILA's Voices of Warriors program, which provides low fee group therapy to women survivors of abuse.