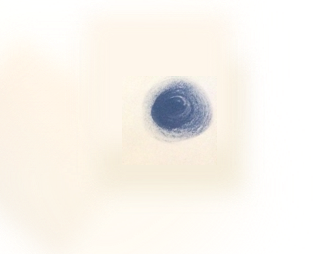 "Tell me, what is it you plan to do with your one wild and precious life?"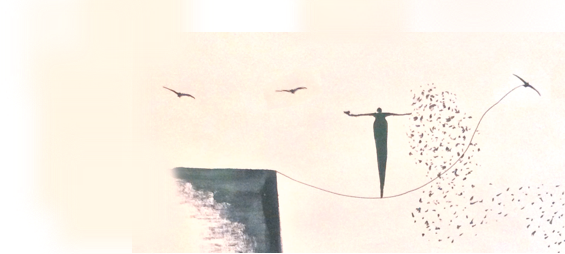 The challenges of confronting oneself, of redefining relationships, of surviving loss – all are part of the business of life, but they are daunting. Our long-held connections to people, places, and even to things are largely what define us, which can render making meaningful change in any of these areas complicated and painful.
Whether you are contemplating a relationship that no longer feels genuine, the loss of a loved one, the challenges of work or parenthood, or even the prospect  of exorcising unwelcome companions like anxiety or depression – all of this involves loss. And no one should have to bear these burdens alone.